We are excited to bring back our Holiday Shop next week on Wednesday and Thursday. The students are usually very excited to purchase items for family members. We will be sending home an envelope and a flyer tomorrow about this event. Most items are between $3 and $10 dollars and the PTO will gift wrap the items before sending them home with the students.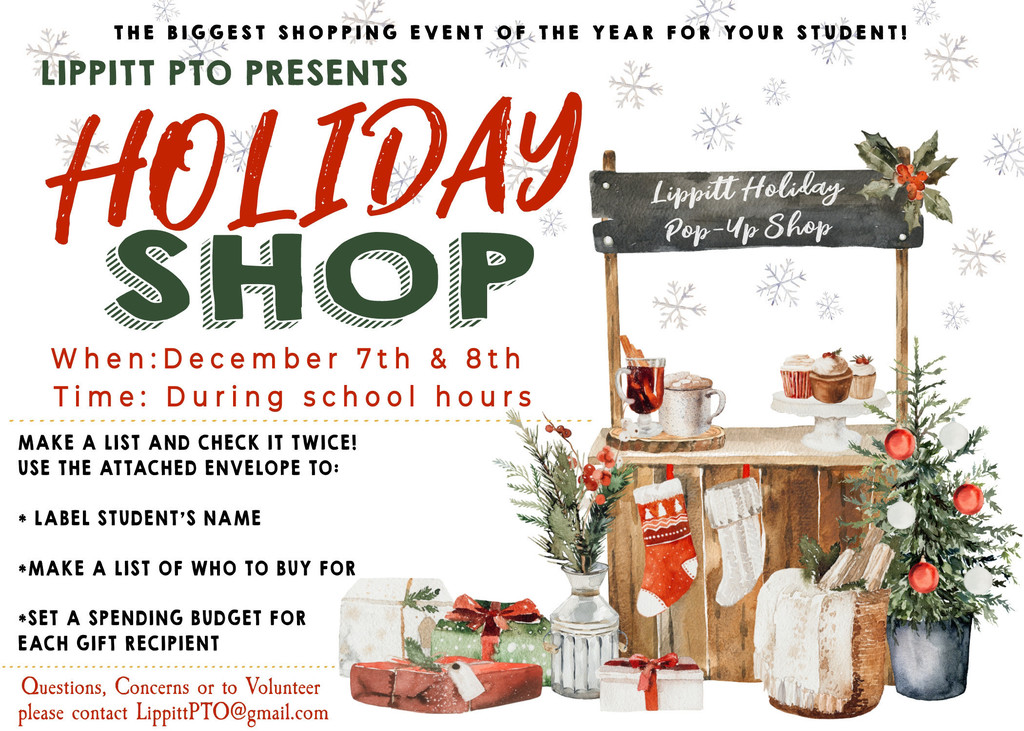 Popcorn is returning to Lippitt thanks to our PTO. This Thursday we will be handing out popcorn to all classes for free. Beginning on December 15th popcorn will be for sale for $1 twice a month on Thursdays. The students have loved this treat in the past.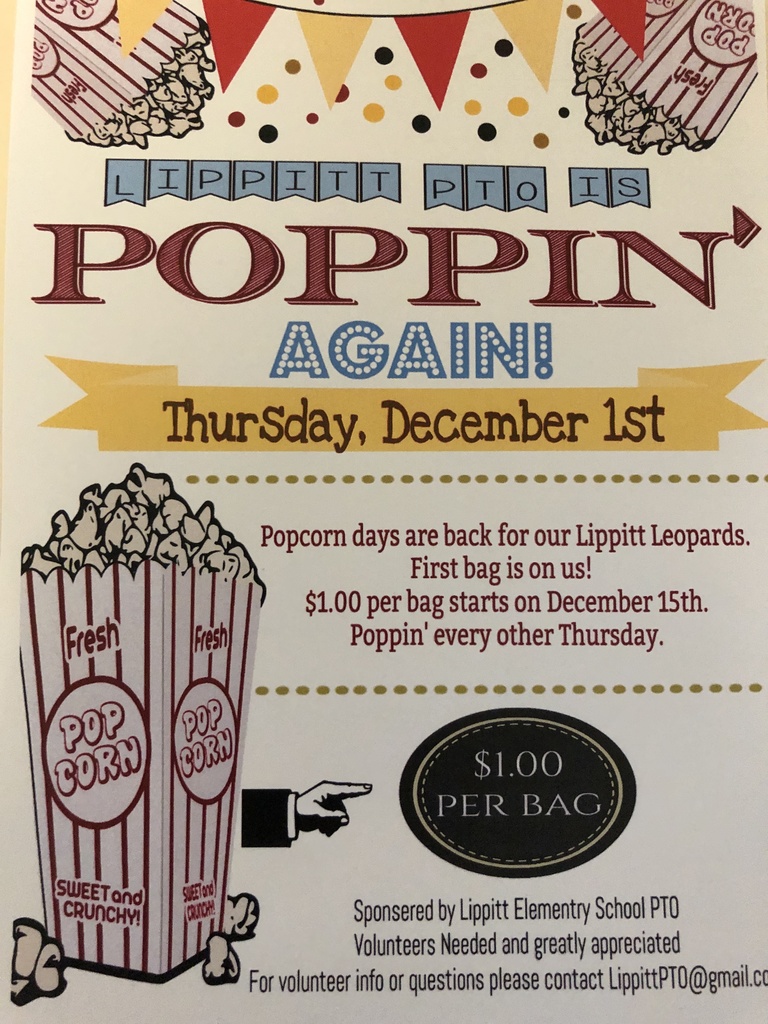 Our Title I Warwick Backpack Pantry Program has been selected to receive $1 from every 'Bloomin' 4 Good' bouquet sold during the month of December at the Stop & Shop on 2470 Warwick Avenue. Buy beautiful flowers for a great cause, spread the word!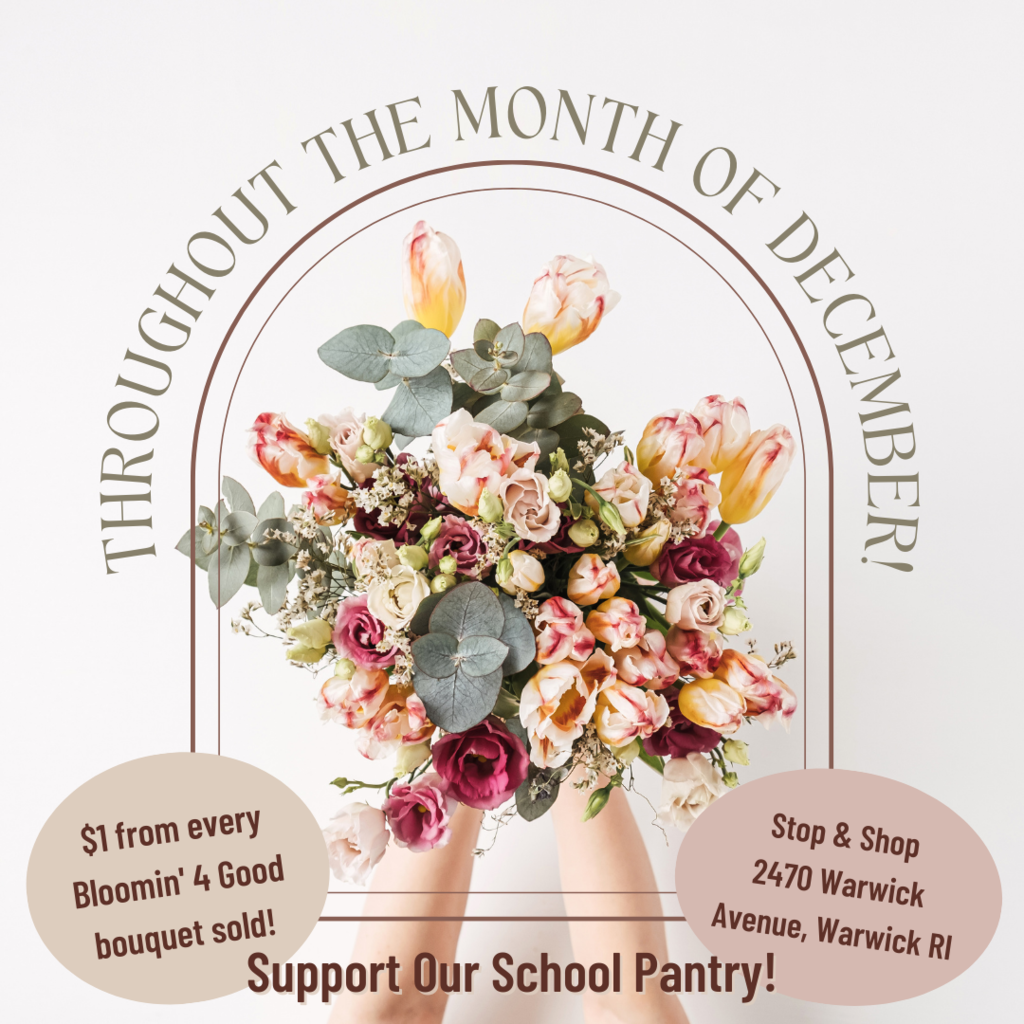 We have our monthly Dine Out nights this week on Wednesday and Thursday at Texas Roadhouse from 4-8 pm. We also have an online gift card fundraiser going on. Please see the attached flier.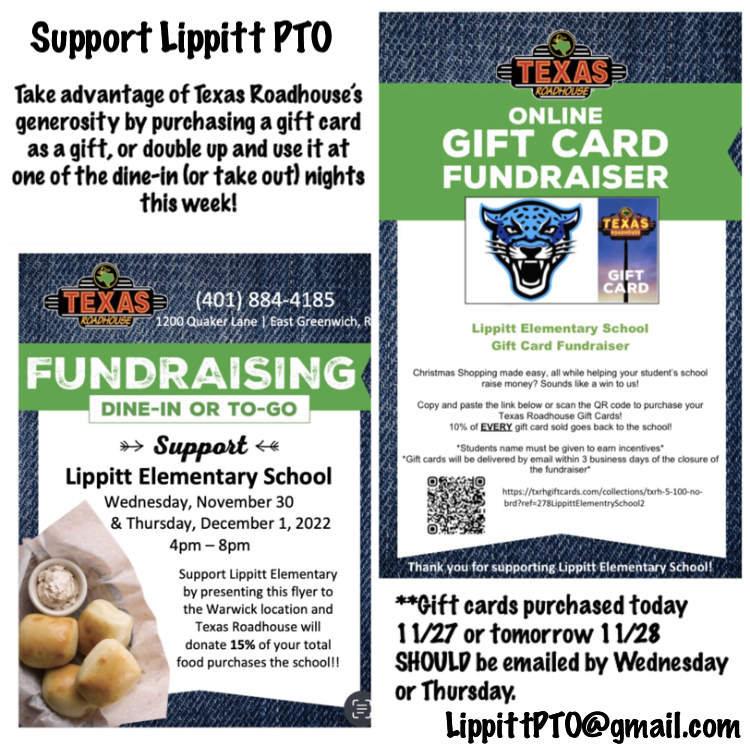 Wishing all of our staff, students, and families a wonderful Thanksgiving full of love, laughter, and joy!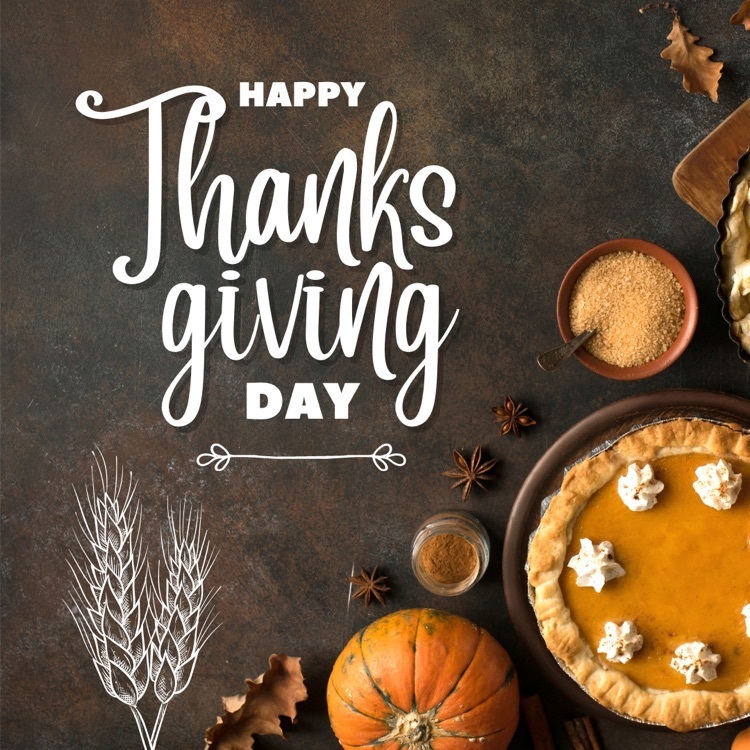 We had an amazing event today at Lippitt. One of our 4th grade students has been battling an illness since May and has not been able to attend school. We all miss her greatly so were pleased to come together to plan a parade today to show her our love and support. We lined both sides of Almy in a sea of red colors since it is her favorite color and showed her our posters, cards, and waived streamers as she drove by. She then got out of the car to give and receive a multitude of hugs from former teachers and classmates. It was very touching and we appreciate the family for letting us show her our love.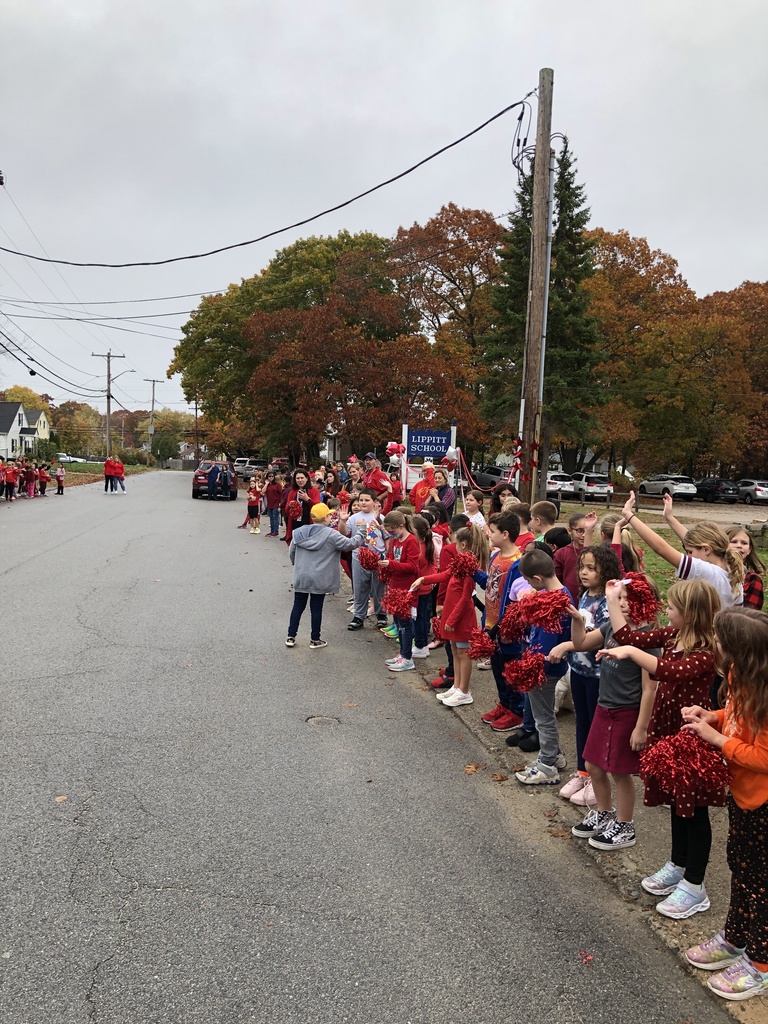 Our whole staff shared the M & M theme yesterday as we celebrated Ms. Melissa's birthday and Halloween fun.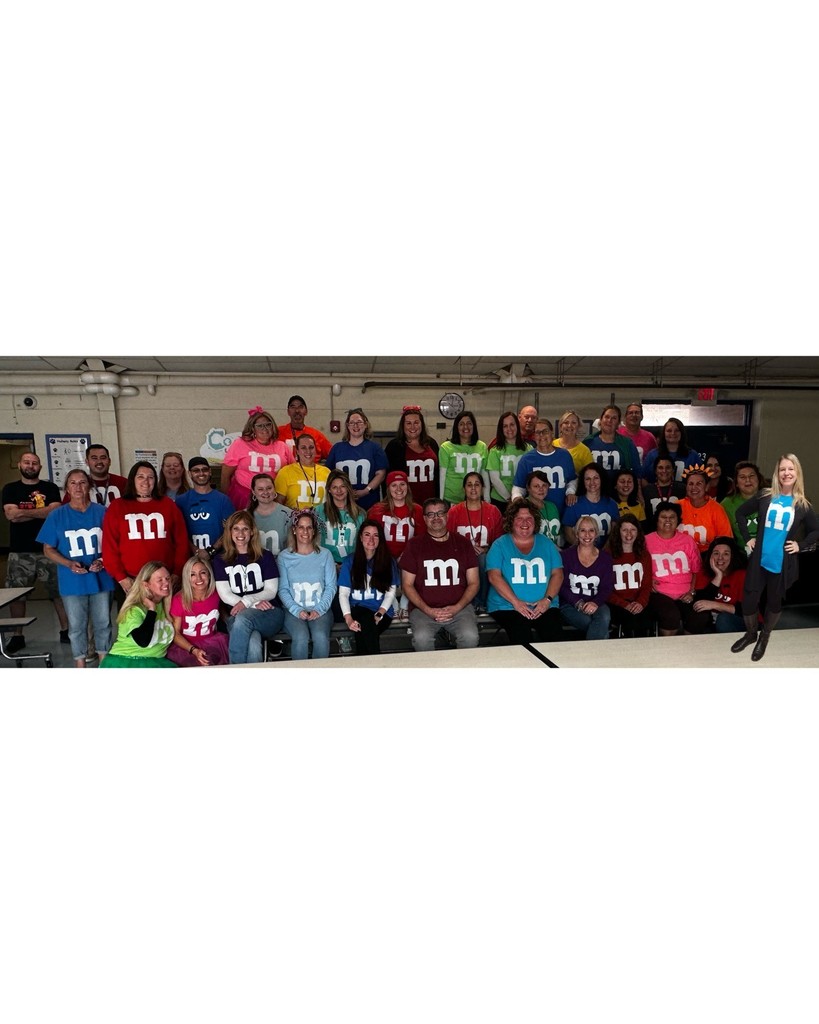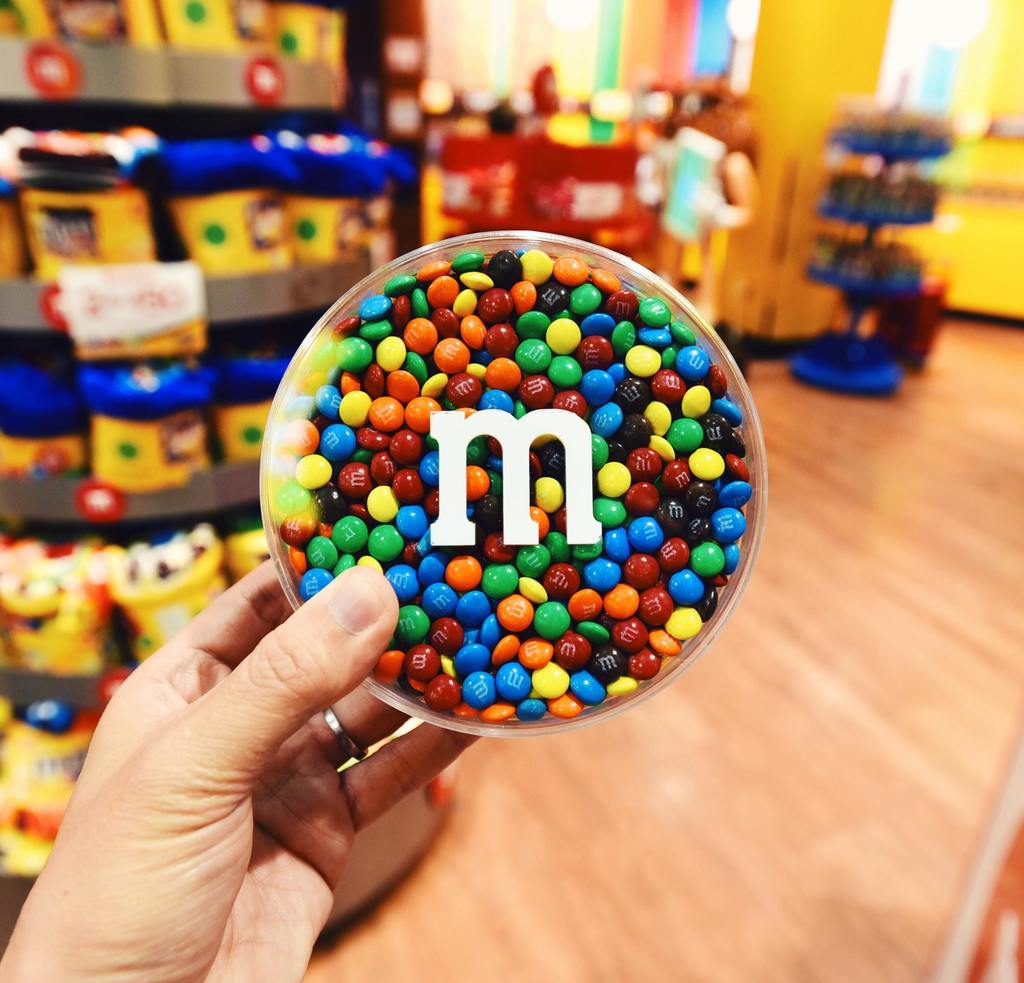 Are you joining me NEXT WEEK for Operation Thankful? Please RSVP to let me know! A small act of kindness that will warm veteran hearts here in RI this December.
https://forms.gle/gBq1dUH9tyoJtMEK7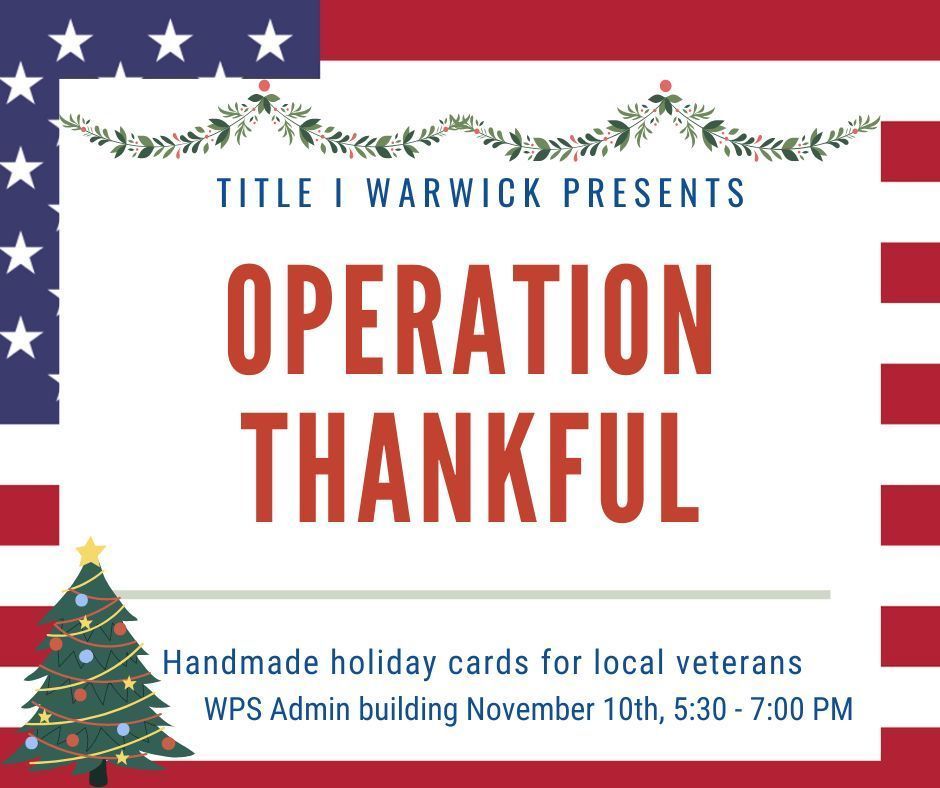 Have you registered for the Steamship Museum visit Saturday, November 12th? This family event is being offered at no cost for Title I families! Join us at the museum from 10-11:30 am, registration is required. Space is limited. Use this google form to register:
https://forms.gle/CPXc1htGXScy3JWm7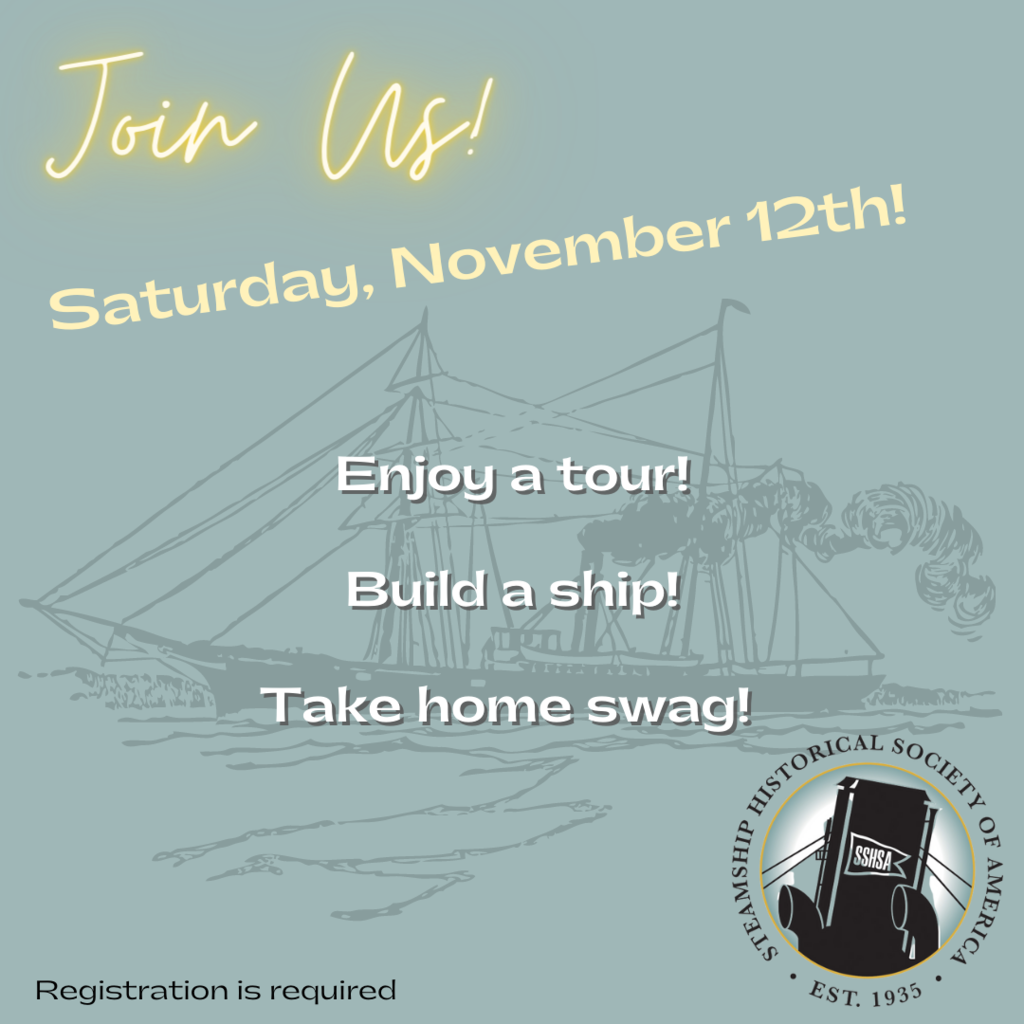 Chuck E. Cheese in Warwick will be hosting a fundraiser for Lippitt on Election day, November 8th from 11 am until 9 pm. Please see flyer below or the paper flyer that was sent home last week.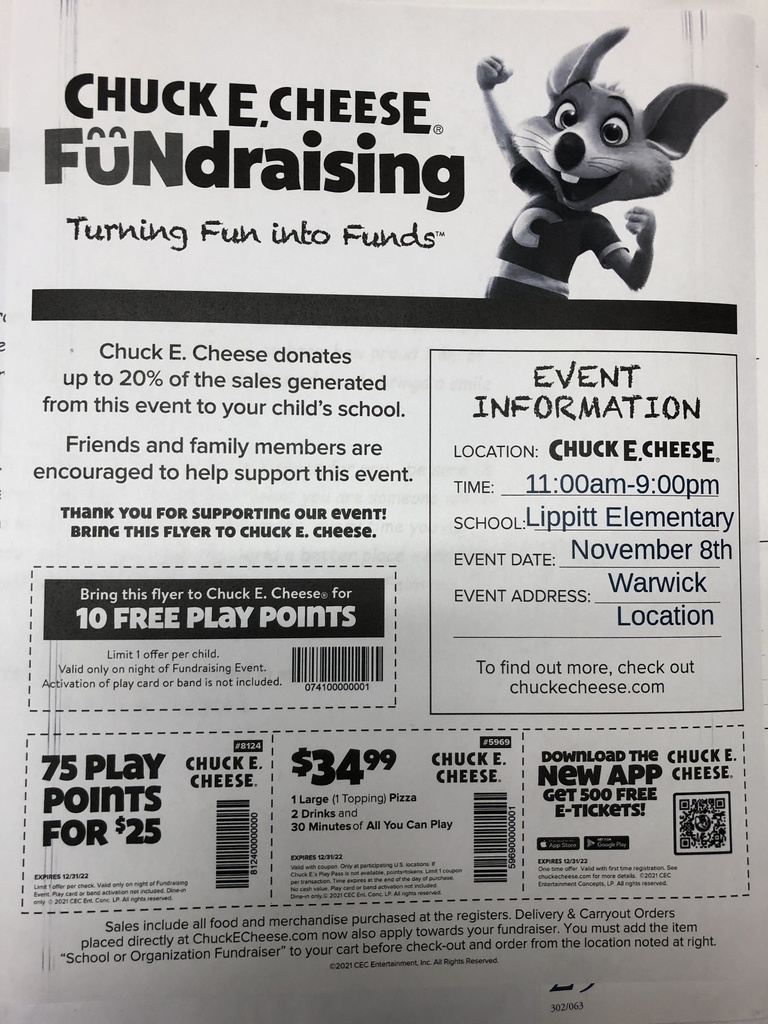 Great things are happening in Room 10! On Friday we had many young scientists determining which items were opaque, translucent, or transparent as they used a flashlight and then categorized each item. They were so excited to participate and actively learn about this important inquiry lesson.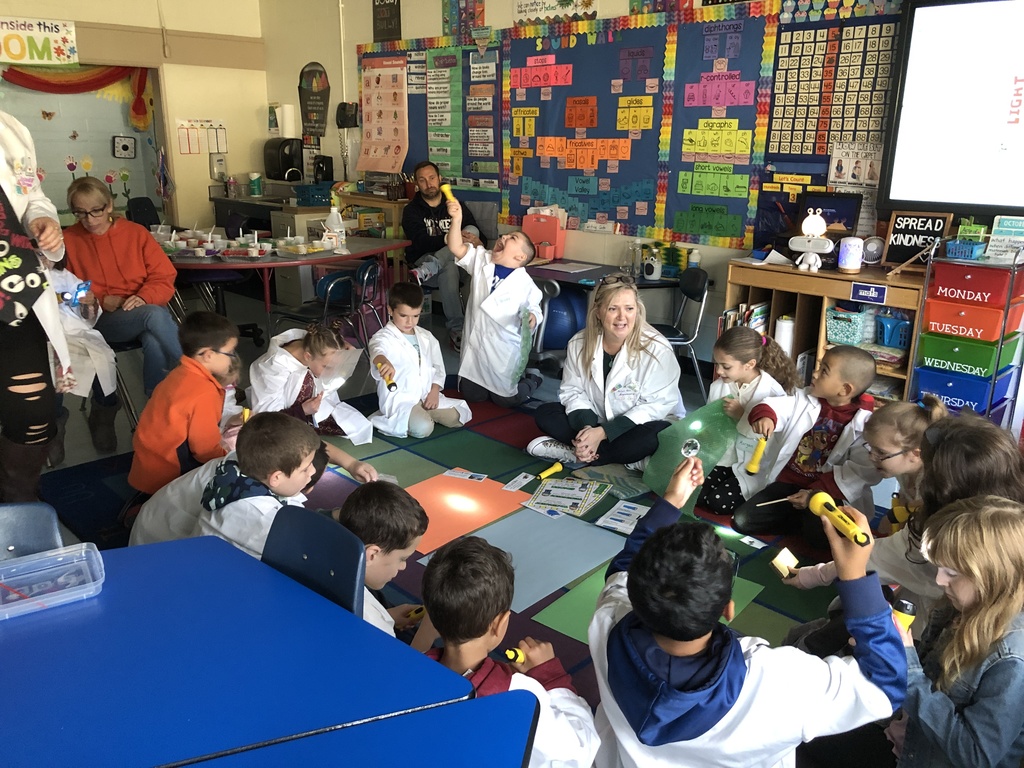 Hey Lippitt Parents! This morning is our Donuts w/ Grownups coffee hour with Mr. Susla and Mrs. Kadek! Come on in and chat with us! We will be discussing upcoming curriculum nights, November events, and answering any questions you may have. BYOCoffee, but the donuts are on us!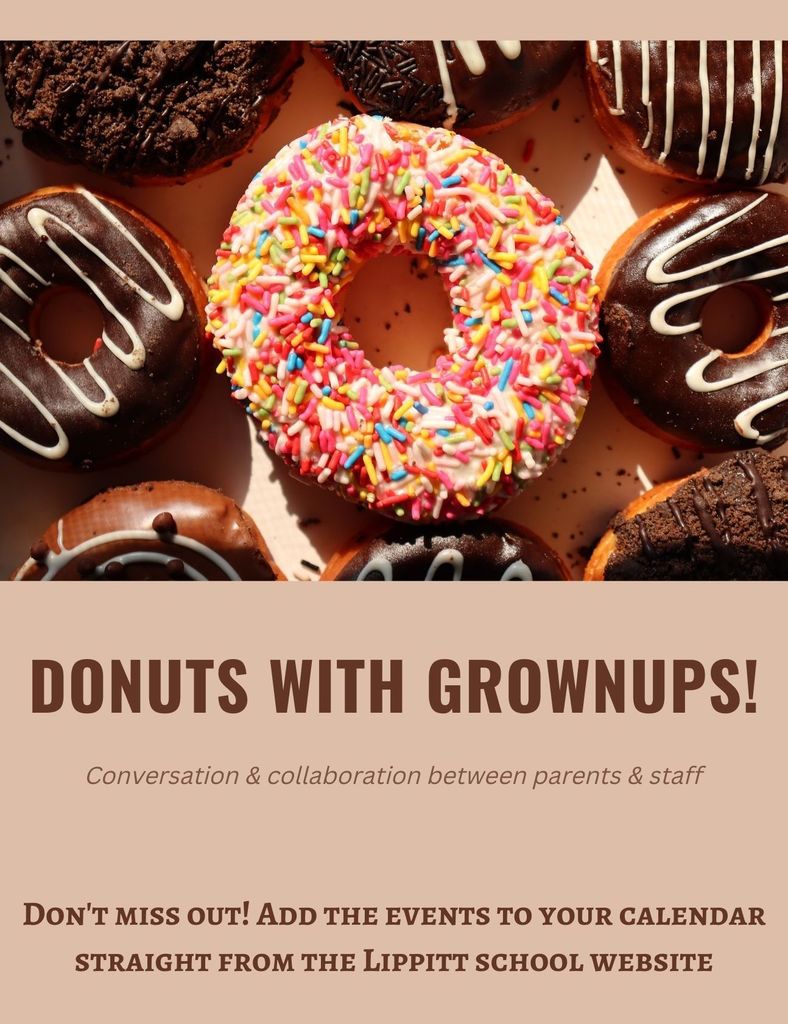 Are you registered for Parenting Partners Wednesday nights? We start this week and would really like your voice as a part of the conversation. Come by Lippitt and discover why every parent loves this workshop! Reach out to Mrs. Kadek to RSVP. Childcare available if needed.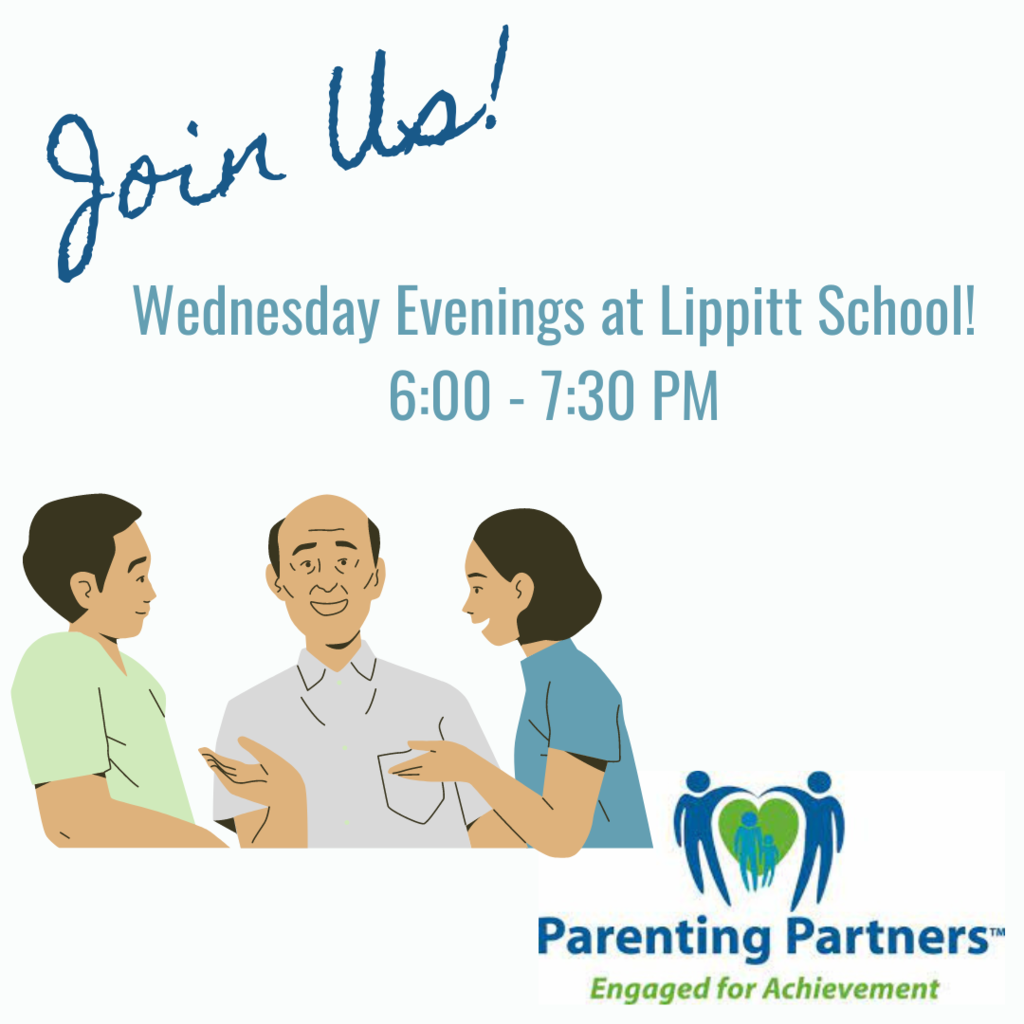 Lippitt Parents/Guardians, There is a wonderful opportunity for you starting next Wednesday. An evening Parenting Partners group will take place at Lippitt Elementary from 6 - 7:30 PM and this is open to all parents at our 5 Title I schools. What's in it for you? Parenting Partners is a leadership group that includes some incredible tricks and tools for parents. Our children have access to unlimited information, and social media allows for cyber bullies and keyboard warriors, peer pressure is becoming more internal as children measure themselves against unrealistic standards. Do you want to gain some more tools in your parenting toolbox to help navigate this new era? Parenting Partners will help. Best of all, other parents can help because we guarantee you have tricks and tools others had not thought of and vice-versa. The conversations we have are incredibly thoughtful. After two years of no socialization, this is a great opportunity to become connected to the community again. Every parent that participates in this program says the same thing, it was a great experience and they highly recommend it. We want all parents to have this opportunity. Please join us Wednesday evenings at Lippitt from 6 - 7:30 PM October 26th thru December 7th (we don't meet Thanksgiving week). Send Mrs. Kadek a text to let her know you can make it, 401-291-8288

Fall Fun Fest Celebration Join us for Family Fun! *Kids craft tables *Games *Music *Face painting *Food and *Local resources Where: CCAP 218 Buttonwoods Ave, Warwick, RI When: Saturday, November 5, 2022 Time: 12:00 pm- 3:00 pm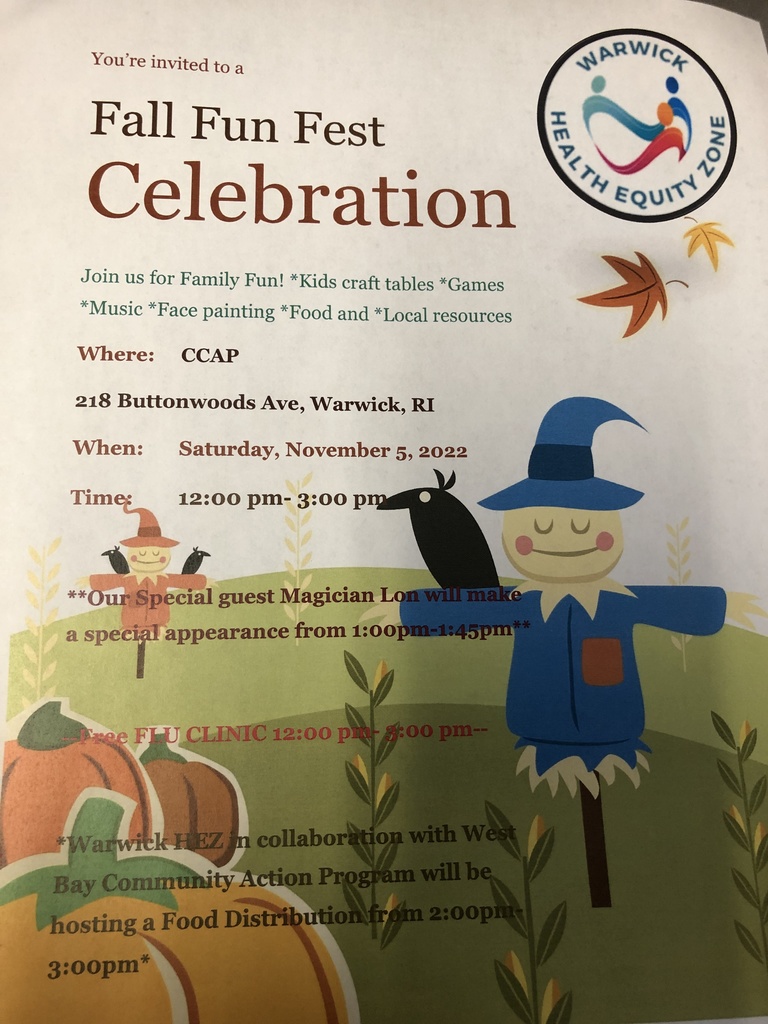 Your November Newsletter is here! Several events and important updates included. View the newsletter in the news section on your school website and mobile app!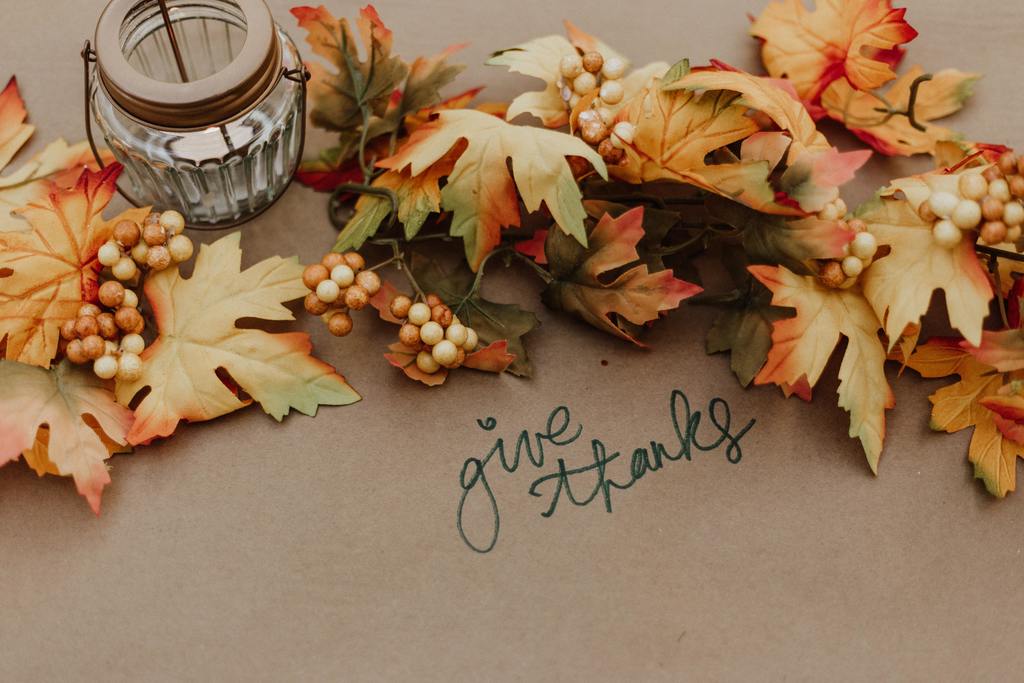 We are hosting a food drive during our Spirit Week to help fill our Lippitt Feinstein Jr. Scholar Food Pantry. We are working with neighborhood partners to help us keep the pantry stocked but would like to restock the pantry with donations from our school families. Please bring in a non-perishable food item any day next week, (October 11-14), and we can continue to support families in our own school community. We appreciate your generosity. 💗Thank you from your Lippitt Teaching and Learning Community
Come join us tomorrow night for our PTO Meet and Greet in our Lippitt library. We hope to see you before our actual meeting begins at 7:00 pm.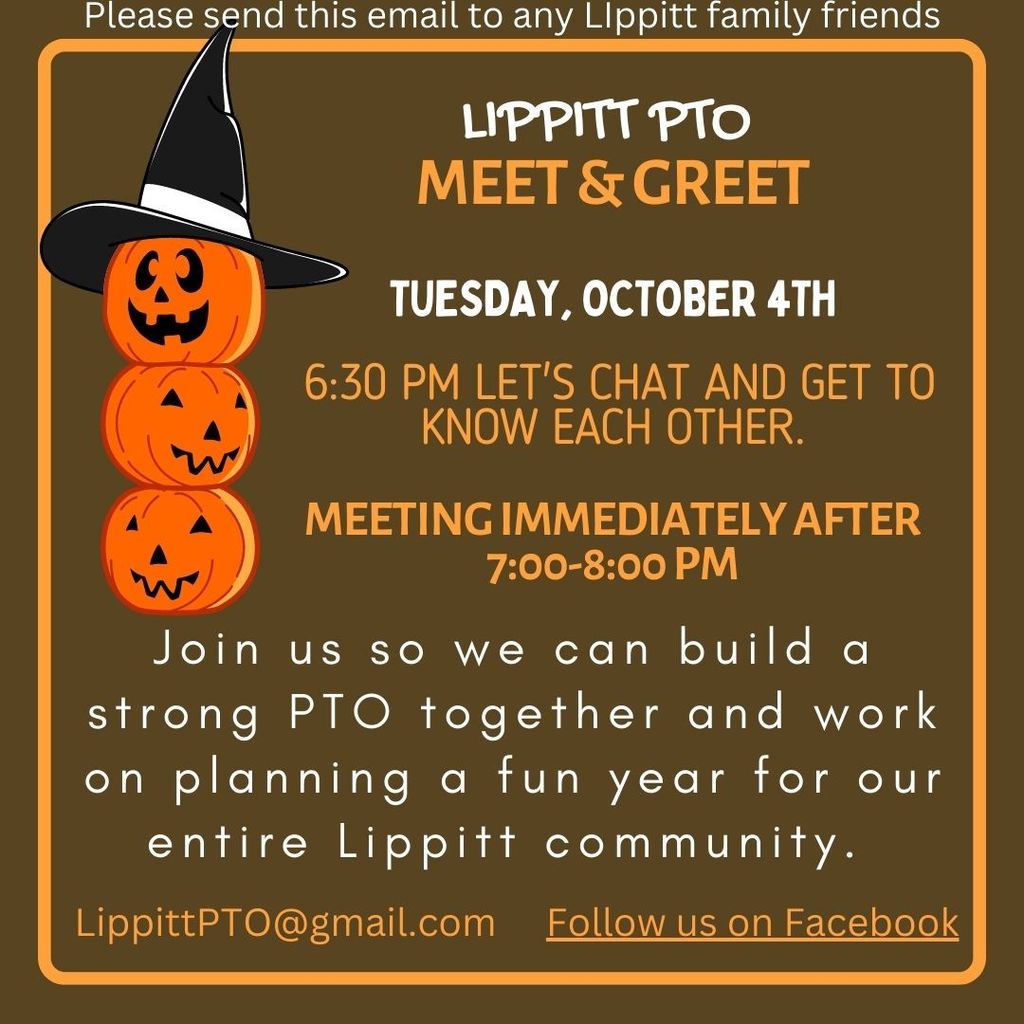 Hey Families! Family Cyber Safety Nights are taking place virtually throughout October! These workshops are one-hour in length and provide a family learning opportunity for K-8 children and their guardians. Register here:
www.csiselementary.org/s/cyber-family-signup
Choose from any Tuesday in October: OCT. 4, 9PM ET *** OCT. 18, 7PM ET OCT. 11, 8PM ET*** OCT. 25, 6PM ET